EKM Risk Consulting can work and place for you all your Insurance needs which are necessary for Galleries and Art Collectors at Lloyd's of London (Hiscox) and Chubb Insurance
Whether your insurance needs are for your paintings, sculptures, or photographic prints, your Art collection may be worth more than you think and may not be covered by your existing home insurance if they are kept there.
You might have recently inherited or been gifted some valuable Art pieces.
You would prefer to display your Art in your home as well to enjoy it rather than hide it away in a safe.
Or your own Gallery premises needs to cover these properly for all your artists and painters.
With Hiscox at Lloyd's of London and Chubb you can take Fine Art insurance.
With Chubb Insurance you can take Fine Art Dealers and Galleries Insurance for which we attach their Proposal Form.
With Hiscox you can take Art Collectors, Jewelry and Fur insurance all in one policy.
A summary of what we can arrange for you, Art Collectors, as follows:
£10,000 of cover as standard for all your art and collections
If your collection is worth more than this, simply tell us how much total cover you need.
No need to list all your pieces
Only tell us about items, pairs, or sets worth more than £15,000, so you don't have to spend time listing all your art.
Newly acquired art is covered automatically if your total value stays under £10,000
If your new total value exceeds this amount, call us and we will provide the extra cover you need.
Hiscox pay for loss in value
If we repair a damaged item of fine art or a collectible, we will pay for any loss in its market value.
Many types of items of art and collectibles are covered
Drawings, etchings, prints and photographs, statues and sculptures, antique furniture, clocks and barometers, books and stamps, dolls and toys, medals, and militarily, and much more.
Exceptional claims service
99% of customers surveyed who made a claim would recommend Hiscox at Lloyd's

If the unfortunate happens and you suffer a loss, simply contact us so you can be prepared, and/or fill in the Hiscox Fine Art Proposal form as found on our website. For your Fine Art Dealers and Galleries Insurance, please have a look and fill in the Chubb Insurance proposal form so we can start to get your quote.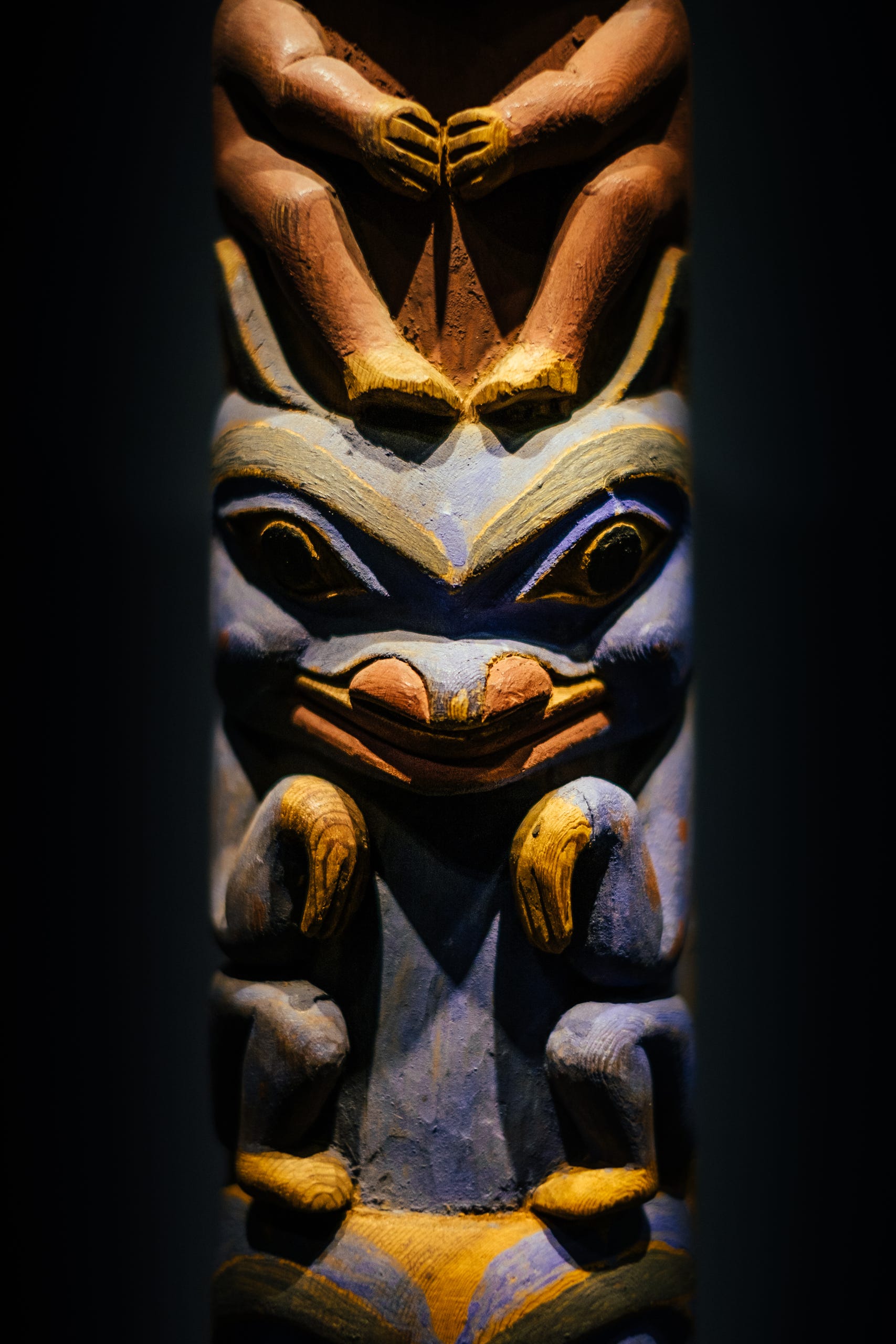 EKM Risk Consulting, through EKM Gallery Limited, operate as "Business Developer" to Lloyd's Brokers, Lloyd's Syndicates and London markets.